Avanica Furniture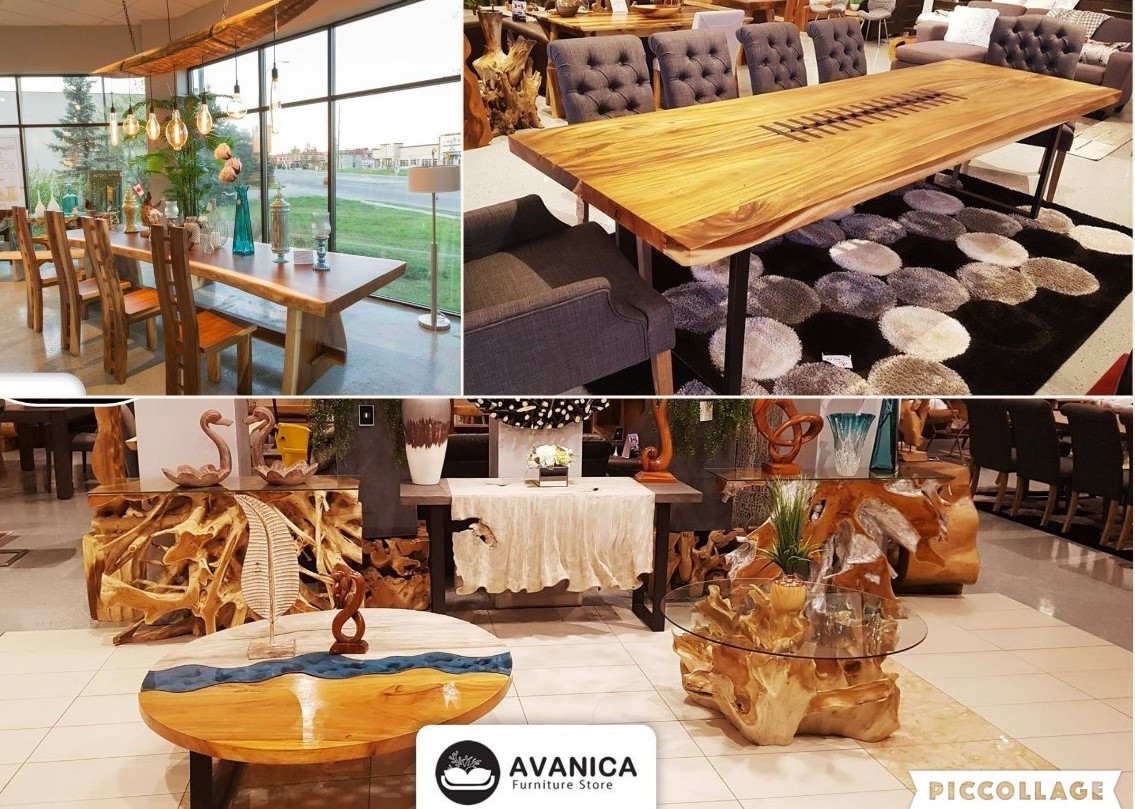 Booth: 1308
7395 11 St. SE
Avanica Inc. is a successful high-end, quality furniture manufacturer, retailer and wholesaler. We specialise in exciting, dramatic, unusual and inspiring wooden furniture. With an emphasis on using the pure natural wood to produce a range which adds beauty and value to any home.
Our products are all hand-crafted using natural wood and other materials which blend the traditions of those countries with a modern influence to produce goods which we believe creates an exciting new form to enhance any setting, whilst also being hard wearing and functional yet at prices which do not put them out of reach. Working exclusively with luxurious timber, the furnishings are enhanced by the intricacies and individual quality of the craftsmanship. No two pieces are alike as each piece is the work of an artist carrying on the legacy of traditional woodwork and handicrafts. Most of what we offer is not to be found in any other stores in Canada and serves the market which is hankering for top quality goods which stand out from the crowd and are represent the very best in artisan carpentry. Our creations are any where from Live edge dining tables and bed frames to dining chairs, coffee tables, consoles and wooden accessories and much more.
Visit our website or our retail location in Deerfoot Meadows to see our products.