Divine Hardwood Flooring Ltd.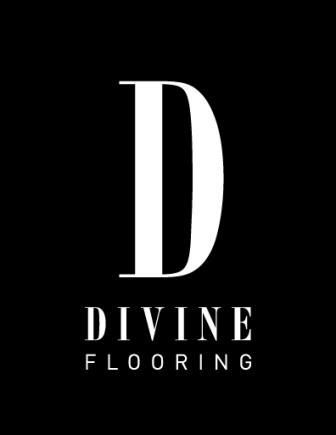 Booth: 1122
3481 Main Street
Divine Flooring is a multi-award-winning designer flooring company dedicated to revealing the stunning beauty of natural wood. Based in Calgary, with additional locations in Edmonton and Vancouver, we've built our business in the fastest growing housing market in North America - western Canada.
We showcase high-end flooring and custom wood finishes in new, elegant showrooms, paired with exceptional services. Our premium hardwood floors are consistently recognized at national home builder shows for their beauty and durability.
More importantly, we help create homes that become the heart and soul of life for their owners. That turns the place "where we live" into the place "where we love to live"...