FIRMA Energywear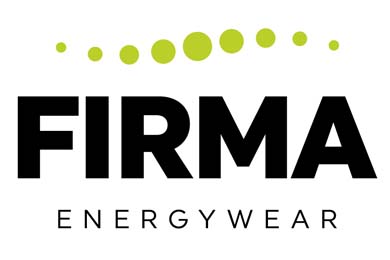 Booth: 2118
5755 176 St.
FIRMA is a clothing line made with far-infrared fabrics that are specially designed to help:
- Stimulate your blood microcirculation
- Regulate your body temperature
- Reduce the appearance of cellulite
- Improve joint flexibility
- Reduce muscle fatigue
Our high tech fabric is comfortable, breathable and antibacterial! Our secret is the bioceramic yarn embedded into our fabric, which interacts with your body heat to give off far-infrared. Feel the difference for yourself and get your own FIRMA today!