Meridian Pacific Construction Inc.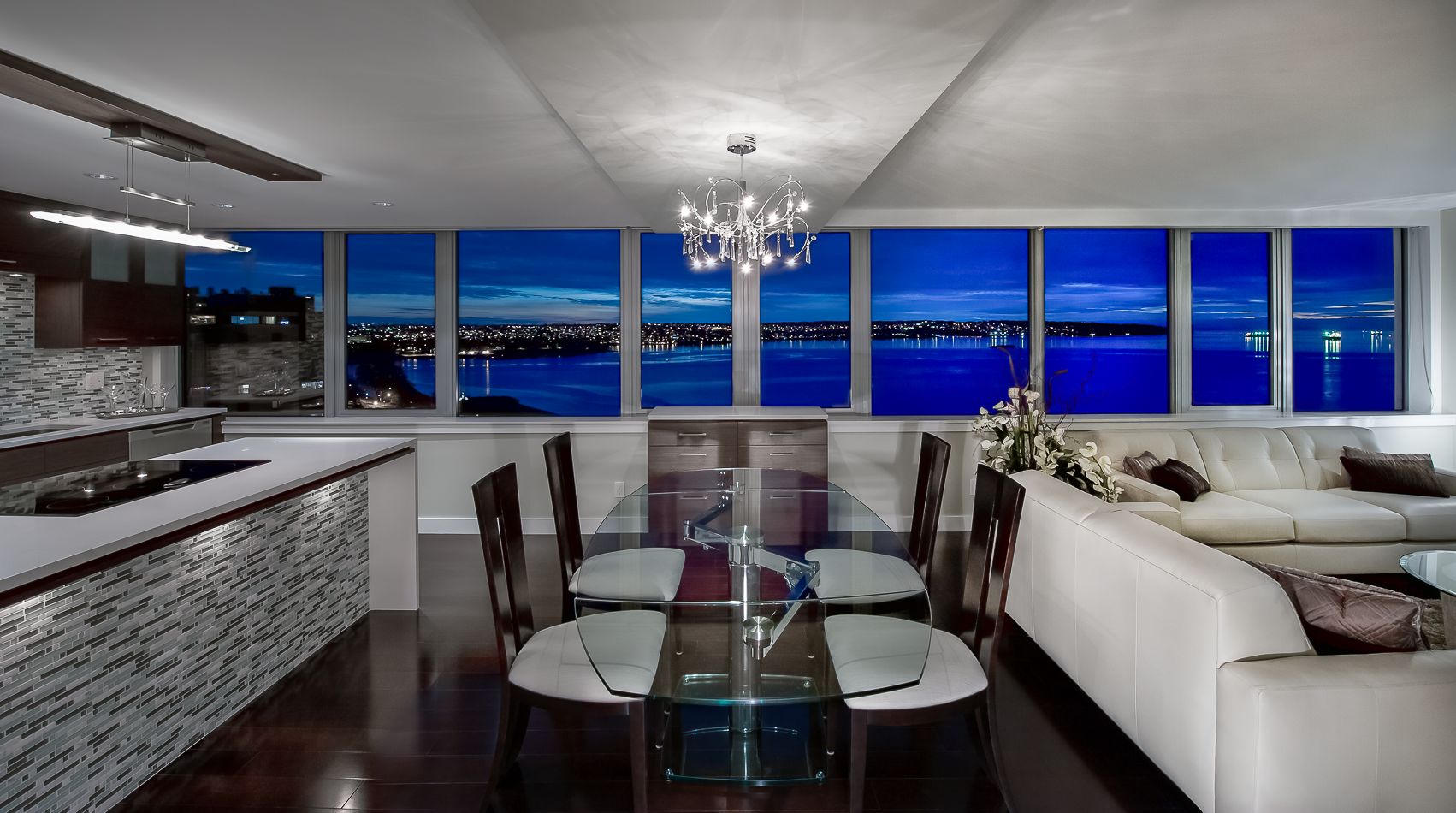 Booth: 843
192 West 47th Avenue
Meridian Pacific is a full service builder specializing in renovation, restoration, and new construction of quality custom homes with special attention to energy efficiency and environmental impact. Our reputation is built on integrity, a broad and diverse range of skills and experience, and a strong commitment to provide the highest level of service for all our clients. Our goal is to deliver projects on budget in a timely manner while delivering a high level of service and quality at a fair cost. We have some of the best people and systems in place to control cost, quality and schedule effectively within a unique, team-oriented approach to construction management. We foster a work environment that inspires innovative thinking, strategic management and consistent high performance to deliver optimum results, and we believe that every project should be an enjoyable experience. Working together as a team we find creative solutions and this ultimately leads to successful projects and happy, satisfied clients.