RJR Construction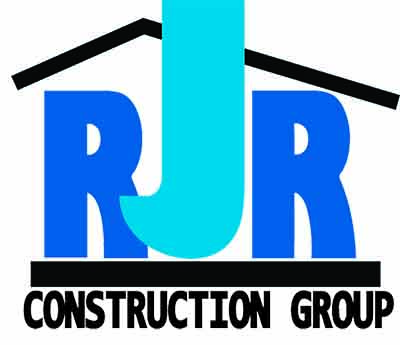 Booth: 738
# 119 - 3989 Henning Dr.

RJR Construction has been designing and building your dreams since 1978. With over 37 years of experience we can take you from concept to completion. We offer fixed price contracting for new custom homes, large or small renovations , TI and design. RJR can design it, put a fixed price to it, build it, and warranty it.

Call us for a free consultation.