Rechsteiner Construction Ltd.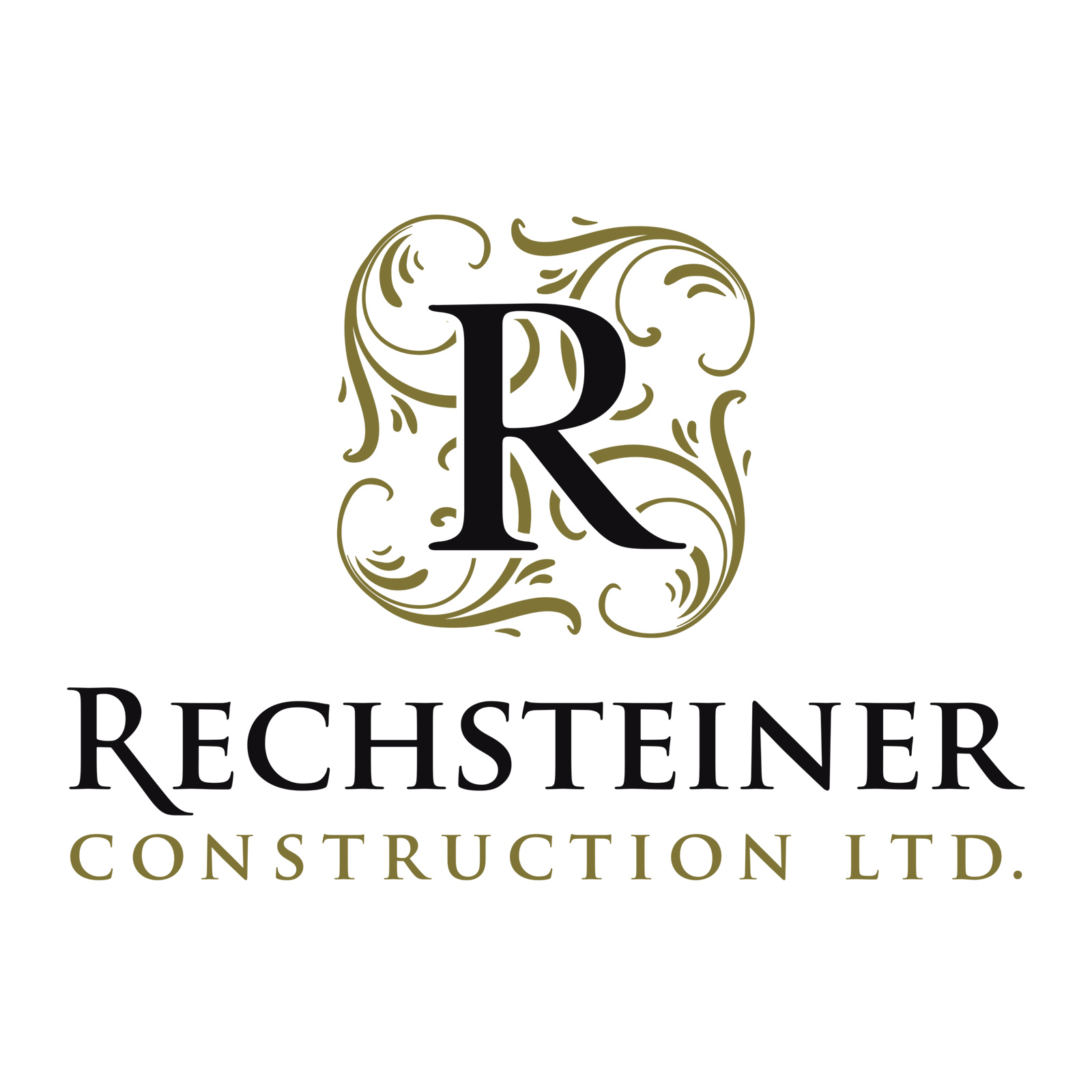 Booth: 540
7718 Jensen Place
We're general contractors that specialize in custom homes, large-scale renovations, exterior landscape transformations and niche commercial projects. For us, construction is more than just a craft, but a passion. We have assembled a team of dedicated professionals that are committed to excellence in construction. We pride ourselves on high-quality work, attention to detail, and meticulous planning. Our experienced and ticketed trade base is complemented by our in-house Red Seal Journeyman Carpenters. This ensures that each project receives the specialized skills required of it, while at the same time adhering to our rigorous methodology.
At Rechsteiner Construction Ltd., we only take on a select number of projects at any given time to ensure that our "hands on" construction management approach always remains intact. This ensures that each and every one of our projects is given the same level of care, diligence and transparency to deliver a final product that not only achieves our high standards, but also exceeds our client's expectations. When we build, it's all about the details!